The 2010 Americans with Disabilities Act (ADA) Standards for Accessible Design has had a huge impact on website design. Web developers can no longer take a cavalier approach to website design and ignore the fact that 61 million Americans are living with a disability. So, where does AI fit into this?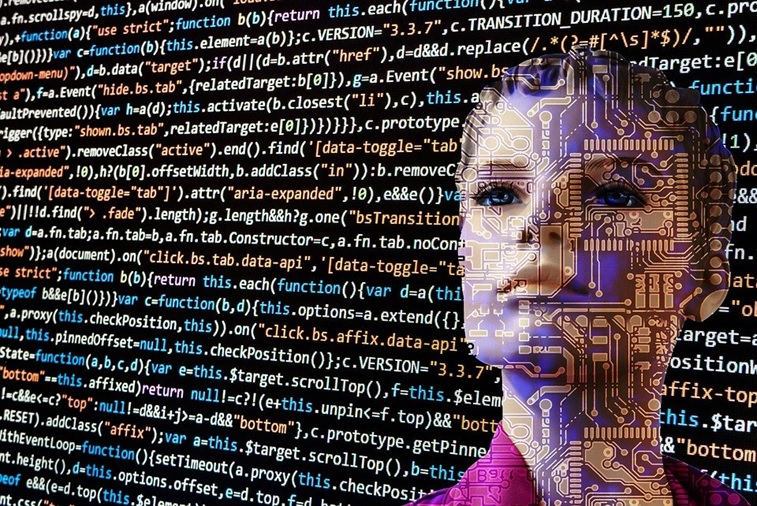 Artificial intelligence has revolutionized the digital world. Thanks to AI, it is now possible to automate many previously difficult tasks related to website auditing. One area where AI has made a huge difference is website compliance.
AI and Website Compliance
Manually checking thousands of pages on a large website would take forever. In addition, this herculean task would need to be ongoing to accommodate new code and other changes. For obvious reasons, this isn't a practical scenario, which is why tools like accessiBe have been designed.
These tools use artificial intelligence to test the accessibility of a website. The AI looks at a web page through the "eyes" and "ears" of a person with disabilities. They then make any adjustments needed to ensure the page meets ADA requirements and can offer a great experience to the viewer.
These AI tools can automatically scan multiple pages and does so simultaneously. People with disabilities viewing the site can use such a tool to make the changes they need, such as enlarging the text or changing the contrasts schemes.
Real-Time Monitoring
Thanks to the wonder of artificial intelligence, a website can continuously be monitored in real-time, which saves time and money, as well as ensuring the website owner is not hit with an accessibility lawsuit.
Accessibility Lawsuits
That last point is very important. Since the accessibility legislation was rolled out, numerous brands and websites have been slapped with lawsuits. Some might argue that these lawsuits are opportunist and spurious, but the courts have consistently awarded huge settlements against companies accused of failing to adapt websites for people with disabilities – the Netflix Inc vs. NAD lawsuit being a prime example.
The good news is that, thanks to AI tools, any issues with website accessibility can be corrected automatically.