People have been using wood for building their house since ages, however it has been found that after certain years, wood may get decayed. Certain environment conditions may also create fungi, bacteria or certain insects which can totally destroy the wood. There are few alternate materials like aluminum, steel or concrete, which can be used in its place however that becomes too costly option and sometimes very difficult to work too.
Therefore, in order to replace natural wood, pressure treated lumber has been developed, which offers number of advantages in comparison to using natural wood.
Following are few advantages that has made it a popular choice in building construction.
Resistant to moisture
If natural wood is exposed to moisture or rain then it will get softened and there will be bacteria, fungus and many other insects that may get settled on them. This pressure treated lumber materials use certain chemical compounds which are copper based and can easily protect against various microorganisms that makes the wood decay under moisture condition. These lumbers can also be used as deck material where it may remain immersed in water.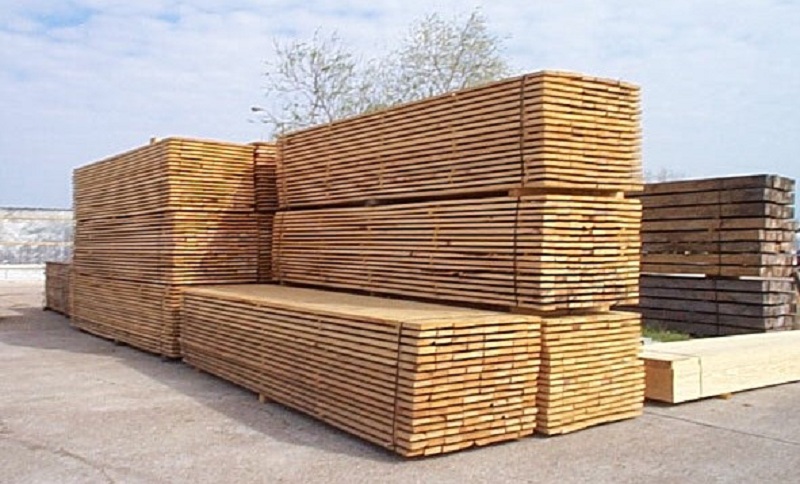 Fungal resistance
Due to exposure to moisture often fungus development takes place on woods which result into decomposition of the wood. As the wood becomes weak many other insects and bacteria also gets developed on them. The composition of the lumber uses certain chemicals which can resist formation of any kind of insect development.
Insect resistance
Woods are very much susceptible to various insects like carpenter ants and termites and it can threaten the life of wood. It can slowly damage the wood especially if it is exposed to moisture. Due to presence of certain chemical compound within the pressure treated lumber, it will discourage the attack of any of these insects. Rather by using this material in the area which is more prone to insect attack, you can prevent the entry of any insect into the premise. It will discourage many other household insects like spiders and cockroaches too.
Fire resistance
Woods are very good fuel for fire and if there is a threat of fire then wood will further help in damaging the house. Therefore, by using lumber material which is fire resistant your house will be safe from any kind of fire incident.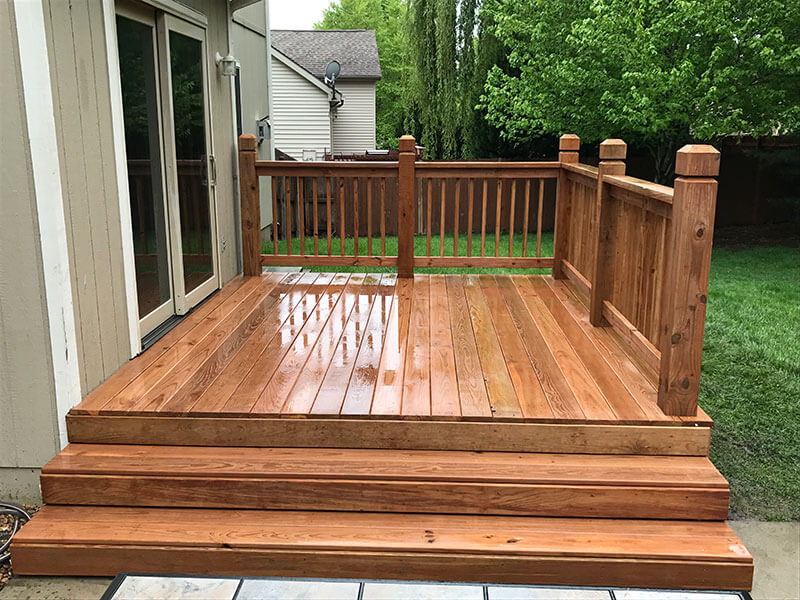 Durable
As compared to wood, pressure treated lumber is much more durable.
Cost
Though this lumber material may be little costlier as compared to wood, but looking at various advantages that you get, it is worth using.