For decades now, the brazen SUV, called G- Wagen has set the perfect tone for rough as well as tumble driving along with remaining one of the most convenient and luxurious all wheel drive vehicle in the market. Just when we thought that this German Brand will let its iconic SUV to age gracefully, it equipped it with more powerful drivetrain as well as cabin rife having modern luxuries and we were proved wrong! Take a look at the following article to know why it is actually the right time to update this classic.
Why to update G class?
In 2014, it was decided that Mercedes G Class should make larger improvement. It was mostly driven by the customer feedback. The G-Wagen combines luxurious interiors with off road capability. Introducing massage seats and widescreen cockpit is quite logical at this stage.
Can electrifying G-Wagen change its character?
Well, that's really an interesting question, isn't it? The brand takes it as challenge to move in this direction with clear benefit to driver as well as benefit that it is authentic to G-Wagen. However, it should be remembered here that it is done not to follow any trend, but it will be done only after ensuring that it fits.
How can next generation G- Wagen set tone for other Mercedes-Benz lineup?
In Mercedes, G-Wagen is actually founder of SUV portfolio. They all carry "G" in name. However, G-Wagen is considered to be unique vehicle. It is more of an icon. So, it is important to manage it quite carefully without following just too many trends randomly.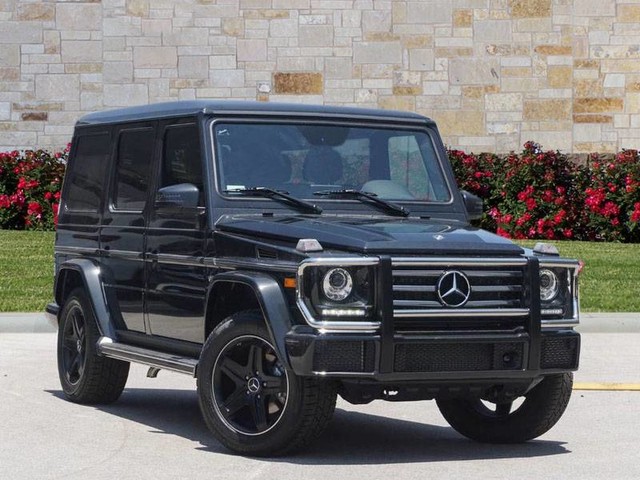 Integration of various features
G-Wagen is mostly for the people that love to dive themselves. G-class will surely stand out the more other vehicles can move to autonomous driving. All types of safety features are being integrated in it, but autonomous driving isn't really in focus.
Some interesting facts!
The improved Mercedes Benz G class comes with tuned up performance of 710 Nm of the torque and 500 bhp max power.
Customized mono-block wheels are installed having diameter of around 23 inches that gives it more extravagant appearance.
There are LED side markers that are integrated on right and left to optimize active safety.
Mercedes Benz G Class has turned 40 this year, but can anyone believe it? It proudly stands unique and its enhanced features and innovations make it the best, isn't it?